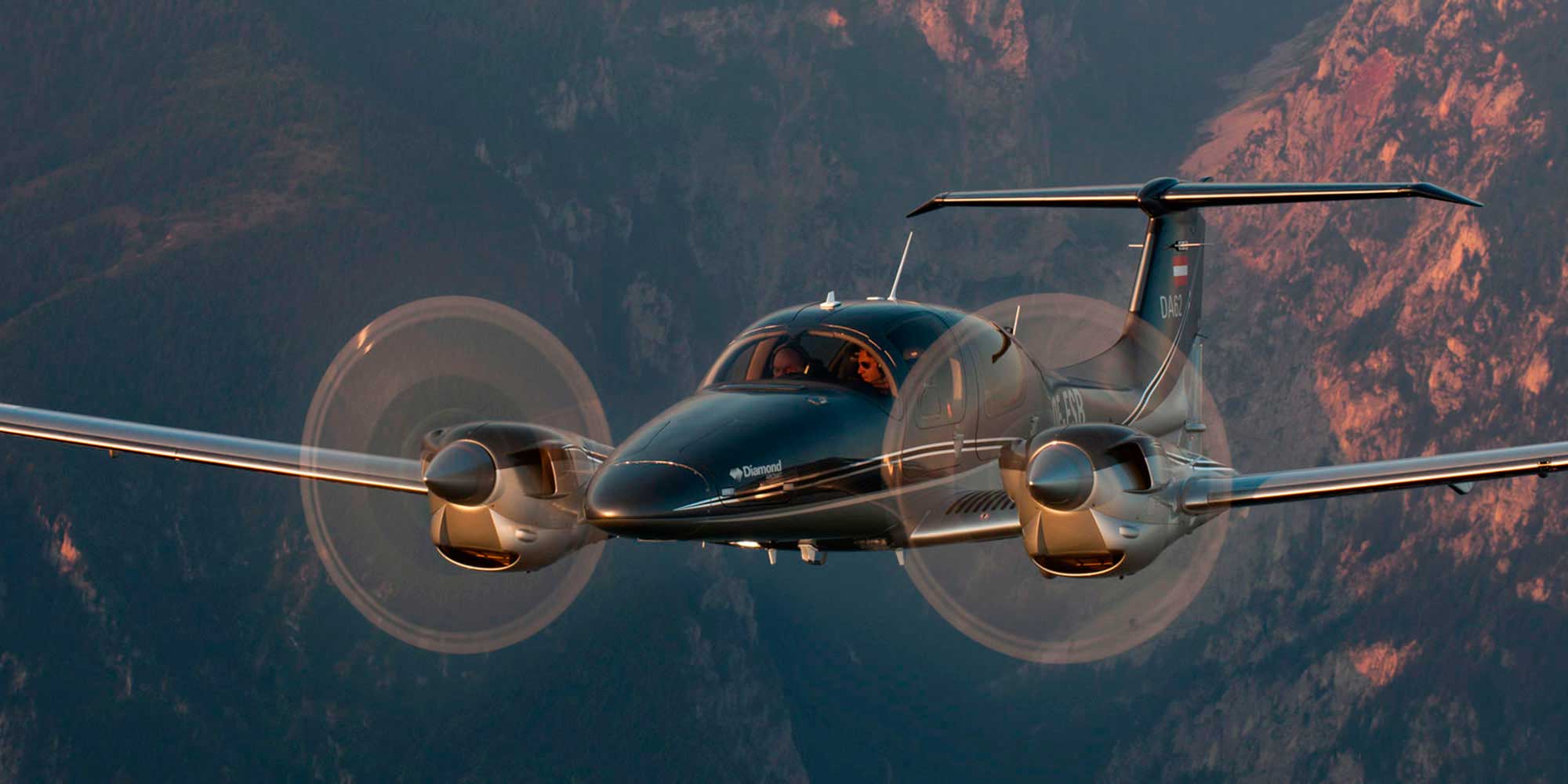 Design and innovation
DIAMOND AIRCRAFT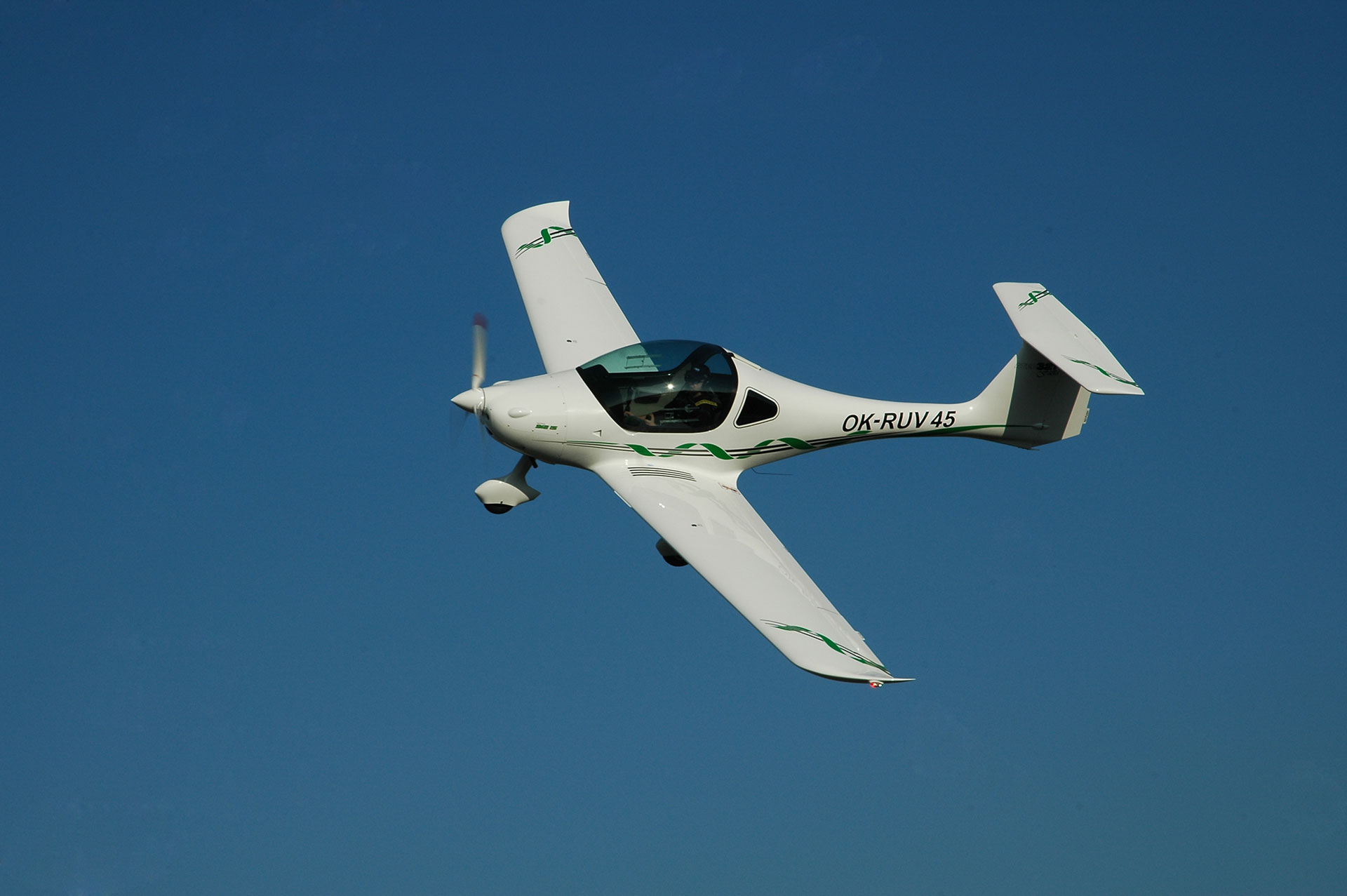 The new generation of Atec airplane
ATEC 321 FAETA NG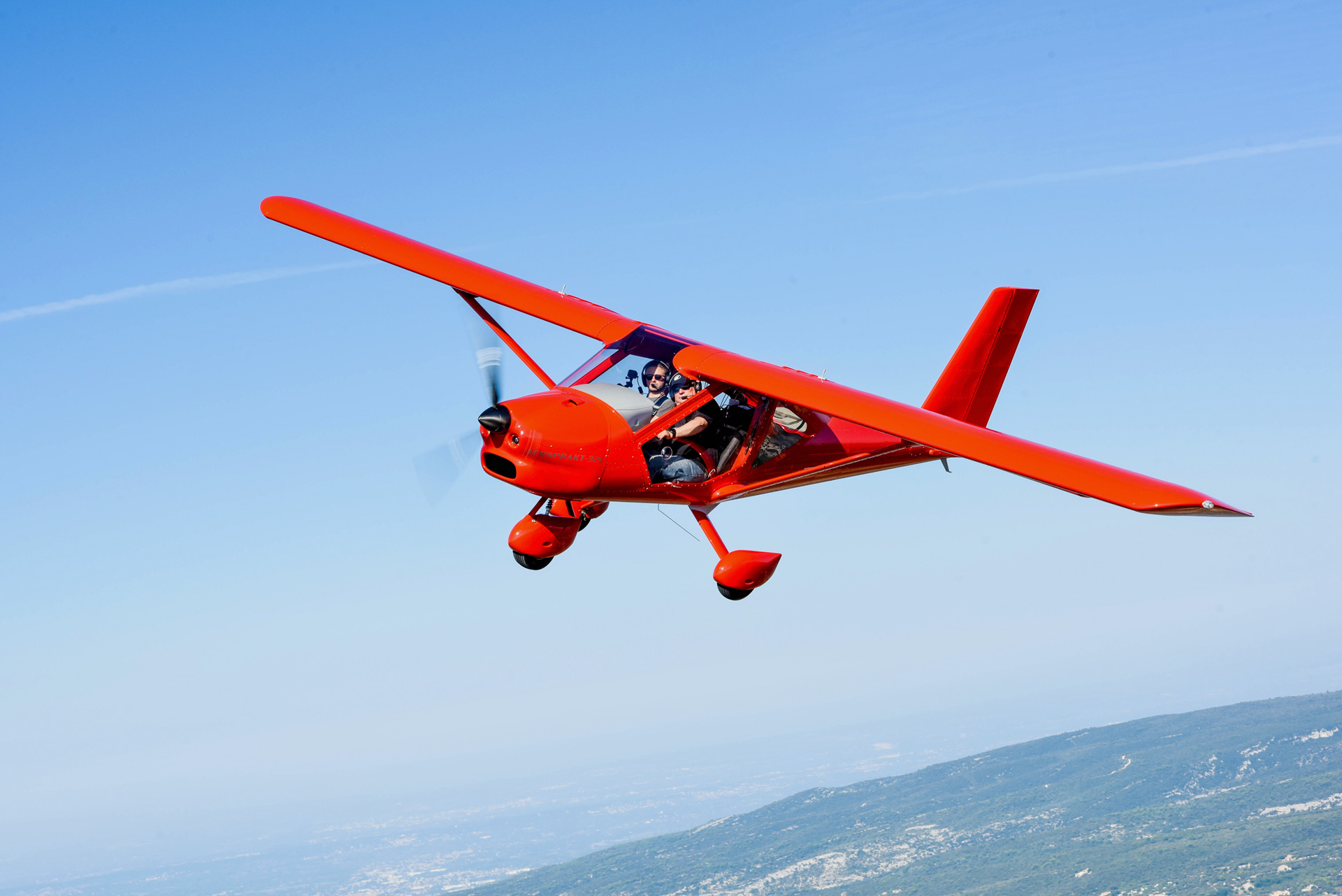 The off-road of the airs
AEROPRAKT - A32 Evolution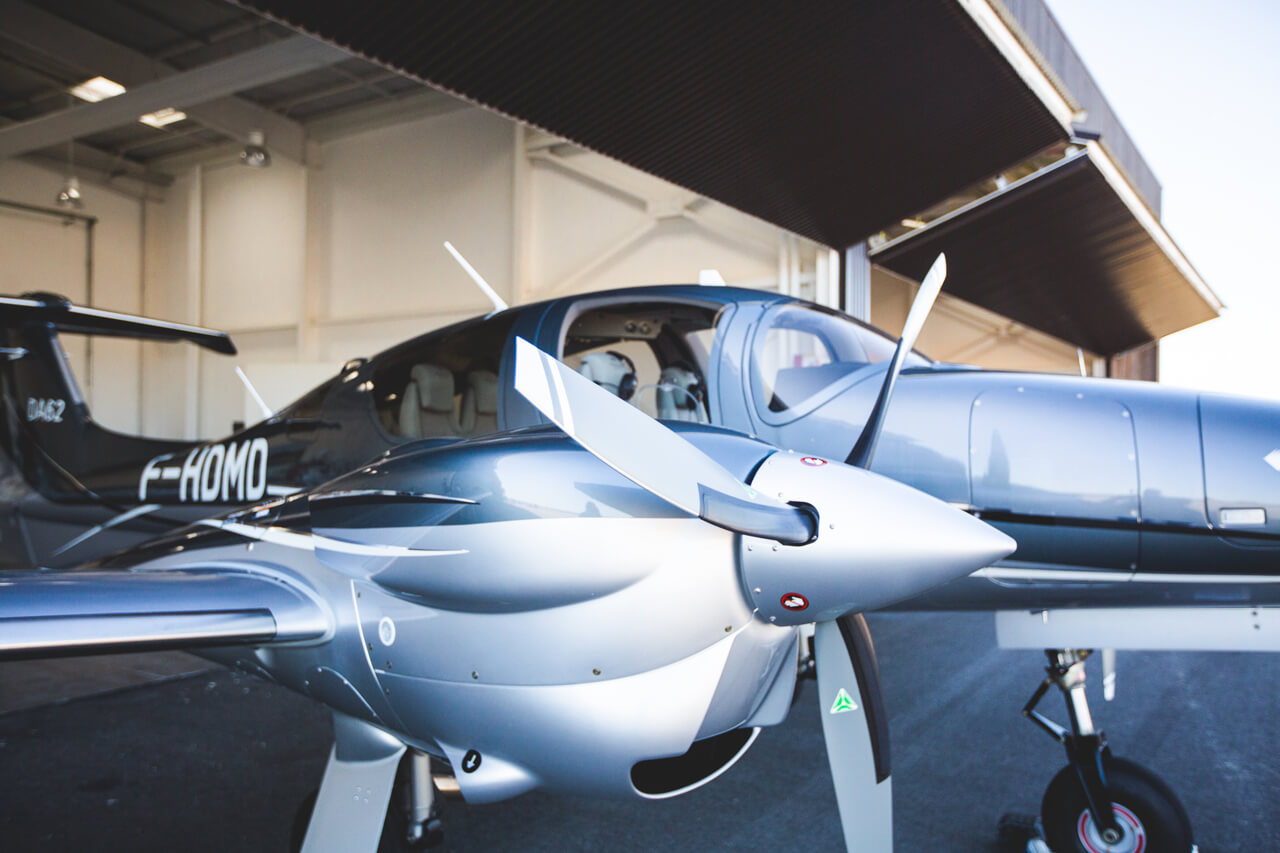 Discover the offers
SECOND HAND AIRCRAFT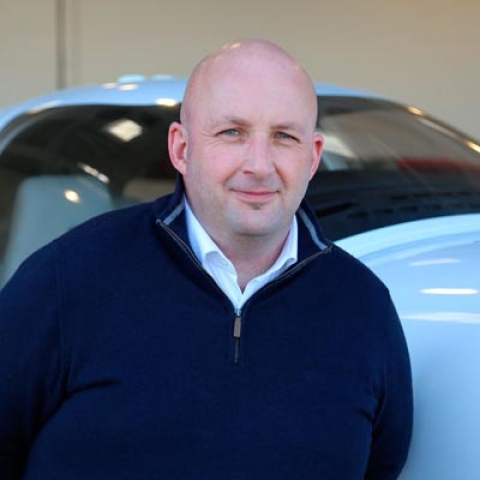 OUR JOB IS MADE OF PASSION
Combining profession and passion is what we have been doing from father to son for almost 50 years: by distributing new and used aircraft with exceptional performance, and by ensuring the maintenance or the upgrade of all machines within our workshop based in Avignon in the South of France.
ATA By Pelletier owes its history and success to its customers, who renew their confidence year after year, and to its passionate and mobilized team: thank you to them all.
0
second hand aircraft sold
Aircrafts
DIAMOND AIRCRAFT
In general aviation, DIAMOND AIRCRAFT is undeniably the most innovative brand of the last twenty years
AEROPRAKT
Discover the all terrain of the airs with models A22 Evolution and A32 Evolution
ATEC AIRCRAFT
High performance, aerodynamic purity and comfort for this new range of ultralight ulm distributed by ATA.
SECOND HAND
An experience of almost 50 years in the trading of aircraft and thousands of aircraft sold. Discover our offer!
Pelletier Father and Son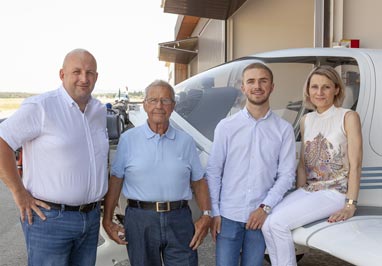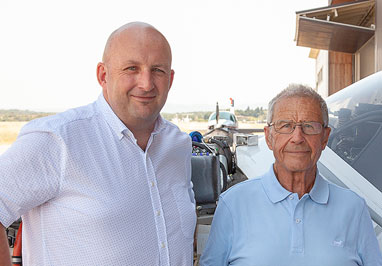 In 1967, Michel Pelletier began his career at Center Est Aéronautique / Robin as an airplane salesman: he will lead an exceptional career, with thousands of new and used aircraft sold, thousands of flying hours, and rigor and integrity as constants. Pierre Pelletier discovers the world of aviation from an early age and is passionate about: discover the history of ATA by Pelletier.