Conflict in Ukraine: AEROPRAKT production line stopped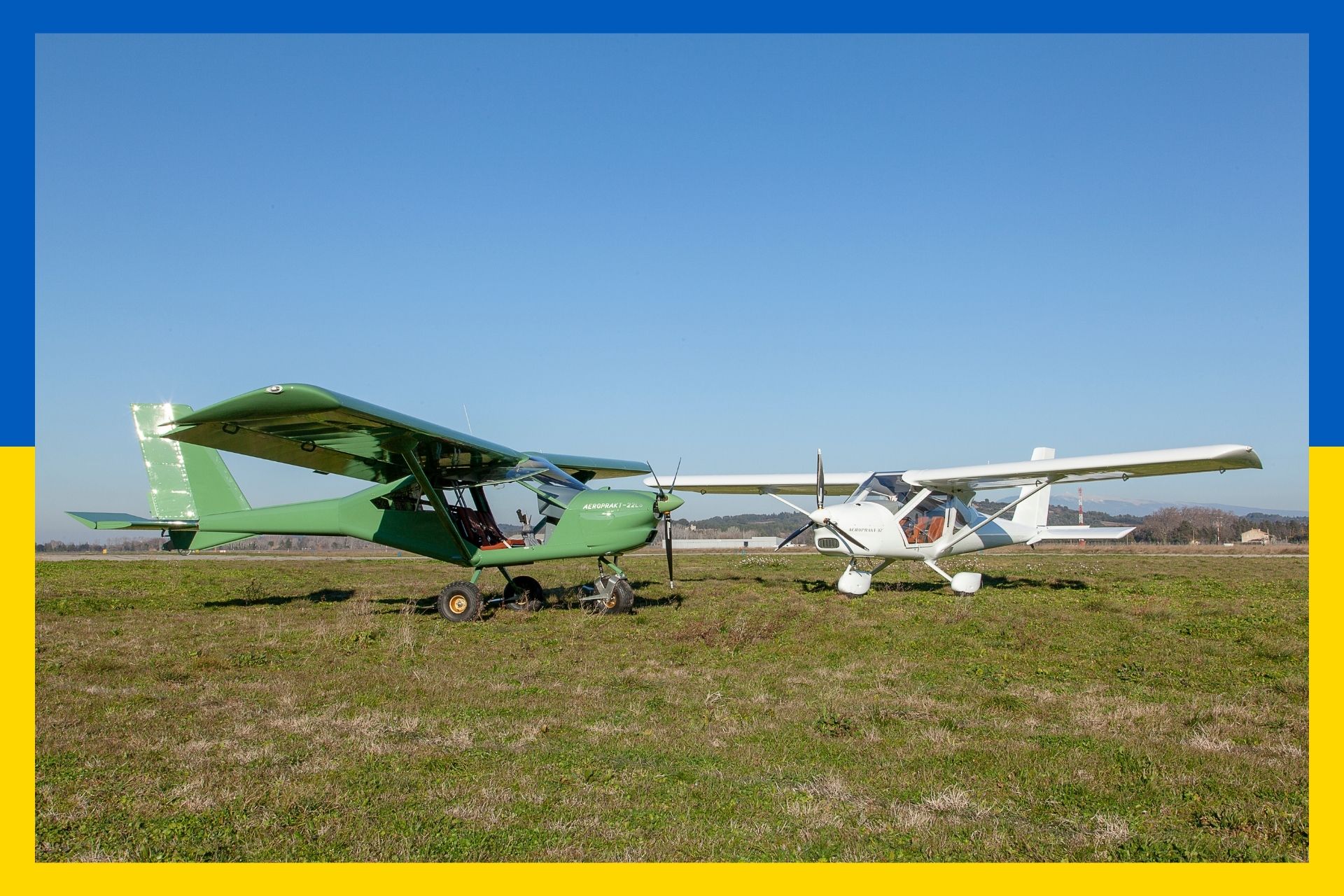 Conflict in Ukraine: AEROPRAKT production line stopped
Following the current crisis in Ukraine, the CEOs of the aircraft manufacturer AEROPRAKT, Yuriy Yakovlyev and Oleg Litovchenko, have recently expressed their desire to reassure their customers concerning the production of their aircraft and spare parts. If for the moment the factory is stopped because it is located in Kiev, an alternative could be set up from Poland.
Dear Partners!

Please be informed that we temporarily stopped the production line in Kyiv for personnel safety reasons. Our managers are not able to work in the office and respond to the incoming mail and calls. All the company's property is intact. It is being watched by several company's employees living nearby. As soon as we have the opportunities to work safely in Kyiv we will notify you about it. If not, we have an alternative possibility to set up production of the spare parts first and then of the aircraft at our branch in Poland (Aeroprakt Manufacturing).

Yuriy Yakovlyev, Oleg Litovchenko and Aeroprakt team
The whole ATA team is mobilizing to keep you informed of the evolution of the situation, and shows its unwavering support for the Ukrainian people in this conflict.