[video] Share your passion for flying in Diamond Aircraft DA50 RG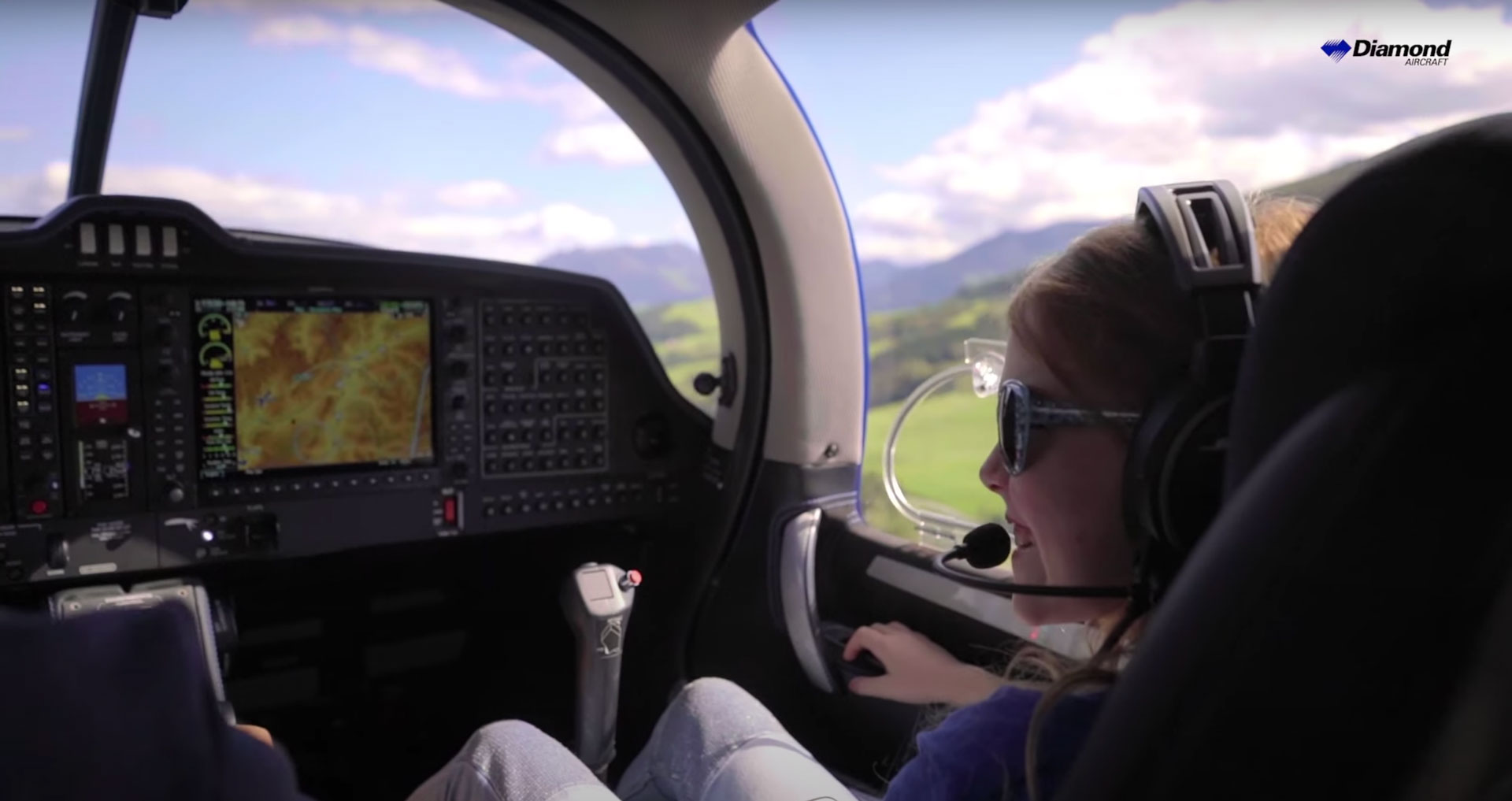 Share your passion for flying in Diamond Aircraft DA50 RG
Once again, Diamond Aircraft makes us dream thanks to its new video full of emotions and presenting the DA50 RG in flight. The new top-of-the-range Diamond single-engine aircraft with retractable landing gear offers five seats in addition to a large hold, high-performance avionic system, and combines design and innovation for a safe flight. The DA50 RG is also now certified by EASA.
Since 2010, ATA By Pelleter has been responsible for the distribution and technical support of the brand in France. The team is at your disposal to make you try the Diamond Aircrafts!
Share your passion for flying with Diamond Aircraft DA50 RG!