Diamond Aircraft DA50 RG EASA Certified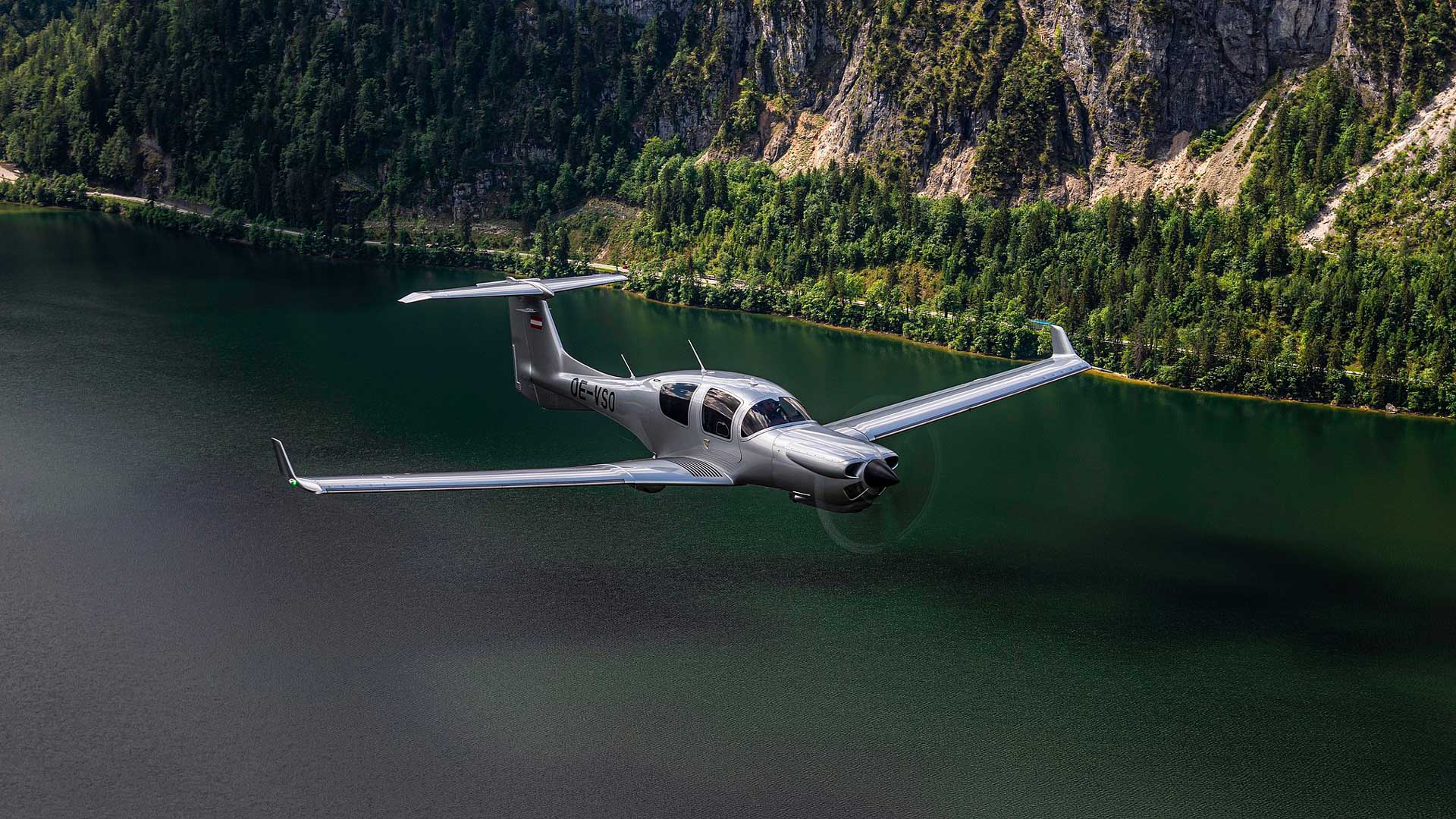 Diamond Aircraft DA50 RG EASA Certified
The European Aviation Safety Agency has just granted the DA50 RG its certification. The first deliveries are announced for the first half of 2021.
The latest addition to the Diamond Aircraft range, the top-of-the-line single-engine, five-seat, retractable landing gear, is powered by a Continental CD-300 six-cylinder 300 hp engine. The DA50 RG is also equipped with a Garmin G1000 NXi coupled with a GFC700 three-axis autopilot.
On the other side of the Atlantic, certification by the Federation Aviation Administration (FAA) is expected by the end of 2021.