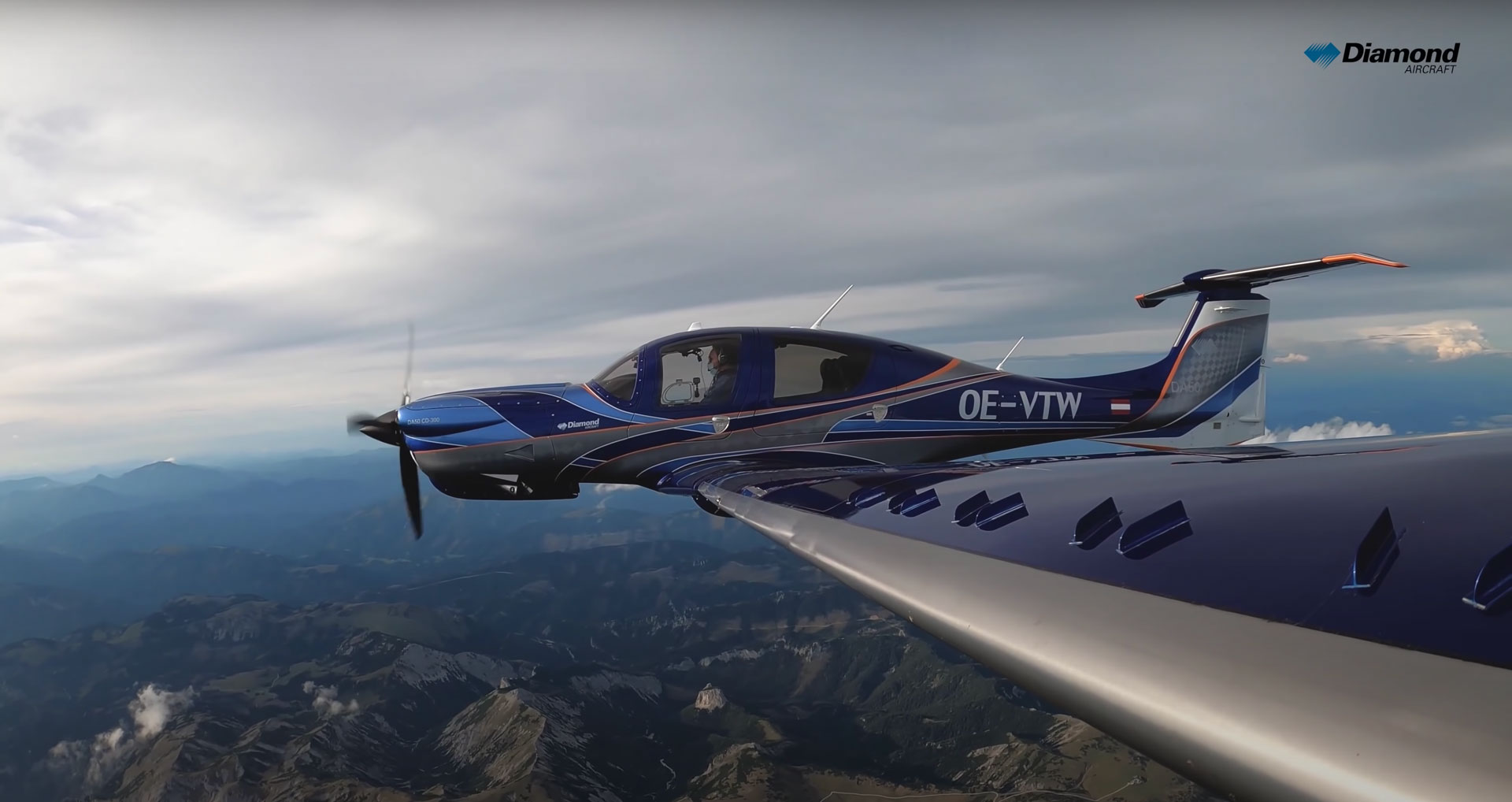 Discover the features of the DA50 RG
Get on board the DA50 RG! Discover the performance of the latest addition to the DIAMOND AIRCRAFT range: manoeuvrability, stability, retractable landing gear, fluidity of flight and its remarkable stall behaviour. In addition, the aircraft has been designed to be more fuel efficient, with lower CO2 emissions and less noise. The DA50 RG is the ultimate single-engine aircraft.
Interested in to discover the DA50 RG? Our team is at your disposal to present it to you!