The DA62 in flight – Shooting of the show "Auto Mobile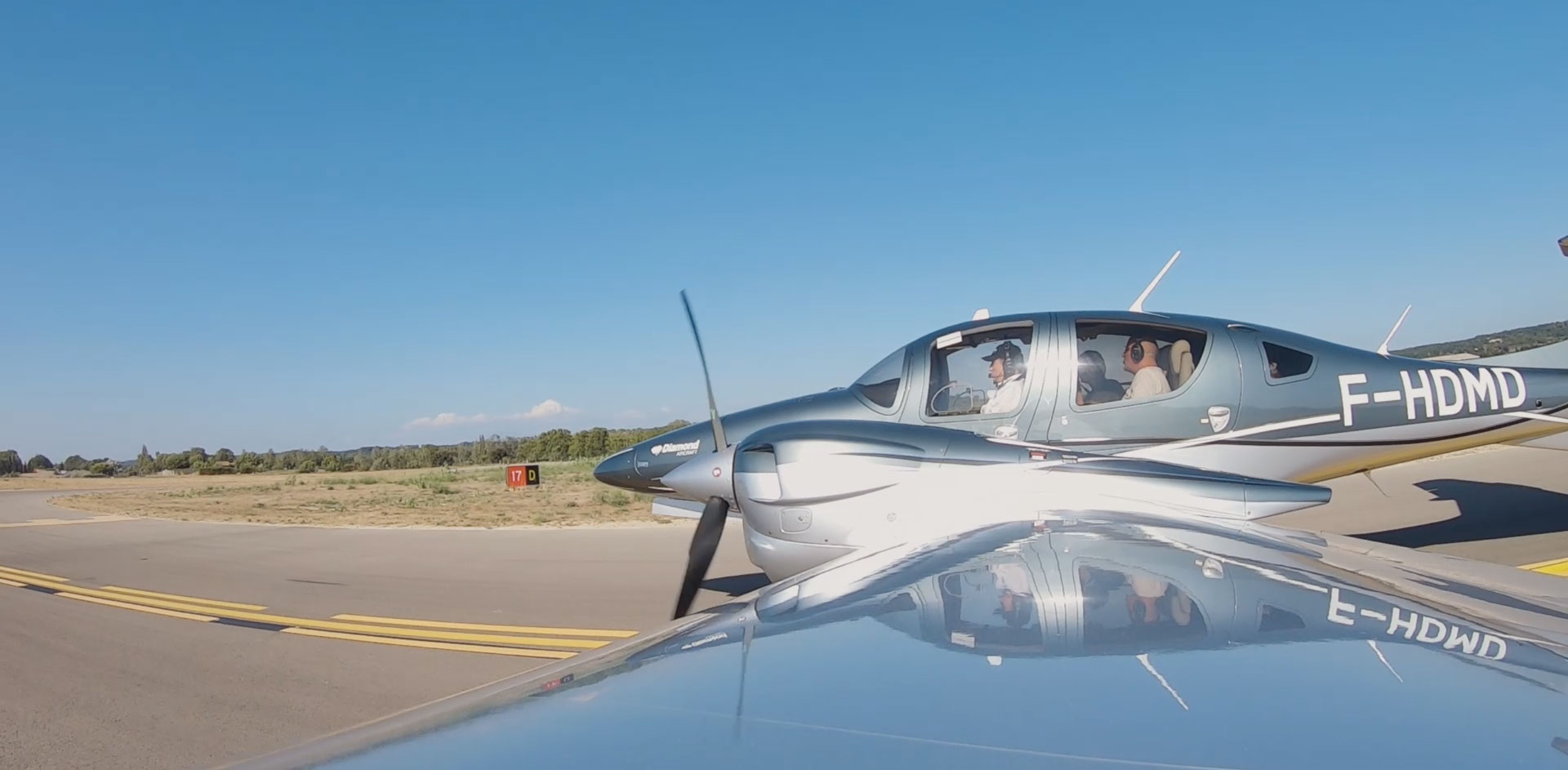 The DA62 in flight – Shooting of the show "Auto Mobile
ATA by Pelletier had the pleasure last month to welcome Michel Drucker and the film crew of the "Auto Mobile" show. On the program, discover the Diamond Aircraft DA62 in flight and piloted with brio by Michel Drucker himself!
By flying over Provence and the mythical Pont d'Avignon, discover the performance and characteristics of the DA62, a real little flying jewel.
The entire ATA team thanks the "Auto Mobile" team, as well as Michel Drucker for his participation.